It is time for us to give you the latest apps and themes in February.
Our developers have added new products to the store that you can absolutely install on your phpFox websites. These 3rd party plugins have just been uploaded last month, February. You can use these easy to set up add-ons to enhance your sites and make it more stunning.
---
1. Advanced Search by FoxExpert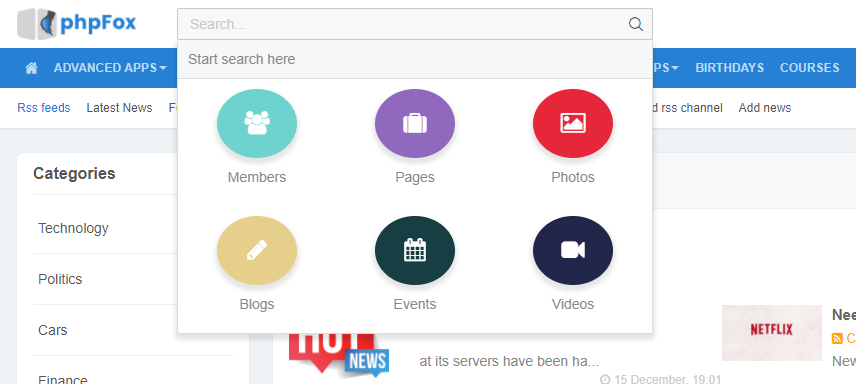 DESCRIPTION
It is really important to allow your users to search anything with great design and autoComplete options(Live Search).Our app solves this problem and makes Phpfox global search looks solid and professionally. Rich information about each item, fresh responsive design, history of searching and Ajax search will make this app must have for each Phpfox website.
---
2. Analytics Advanced by Scheinwelt-Media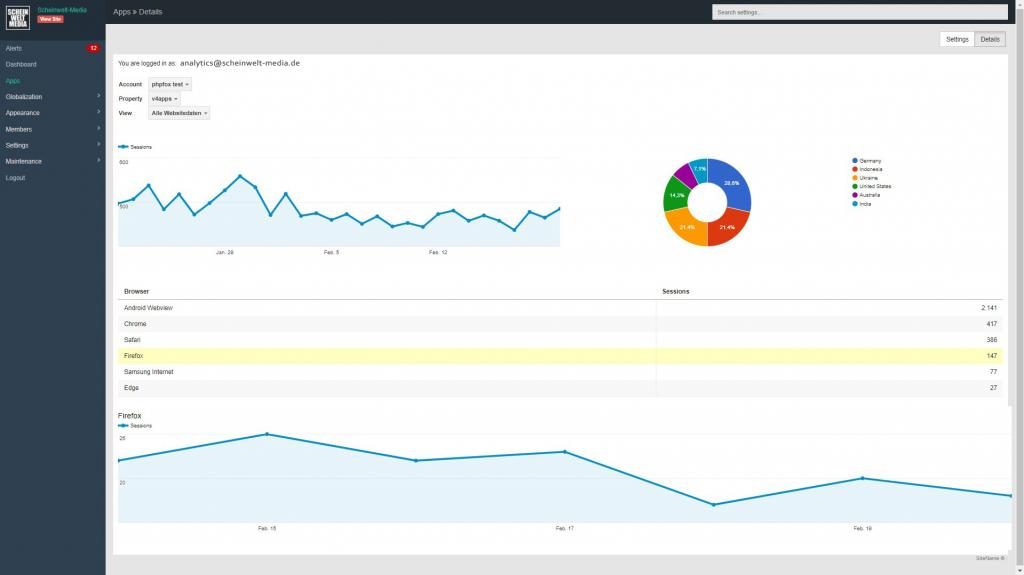 DESCRIPTION
The app adds Google Analytics to your site and shows some charts in your AdminCP. Google Analytics is a web analytics service offered by Google that tracks and reports website traffic.
---
Check the full article at https://www.phpfox.com/blog/2018/03/12/new-apps-themes-february-2018/
See you in our next community roundup
Last update on March 21, 8:25 am by Albert Santiago.