Is anyone else experiencing this?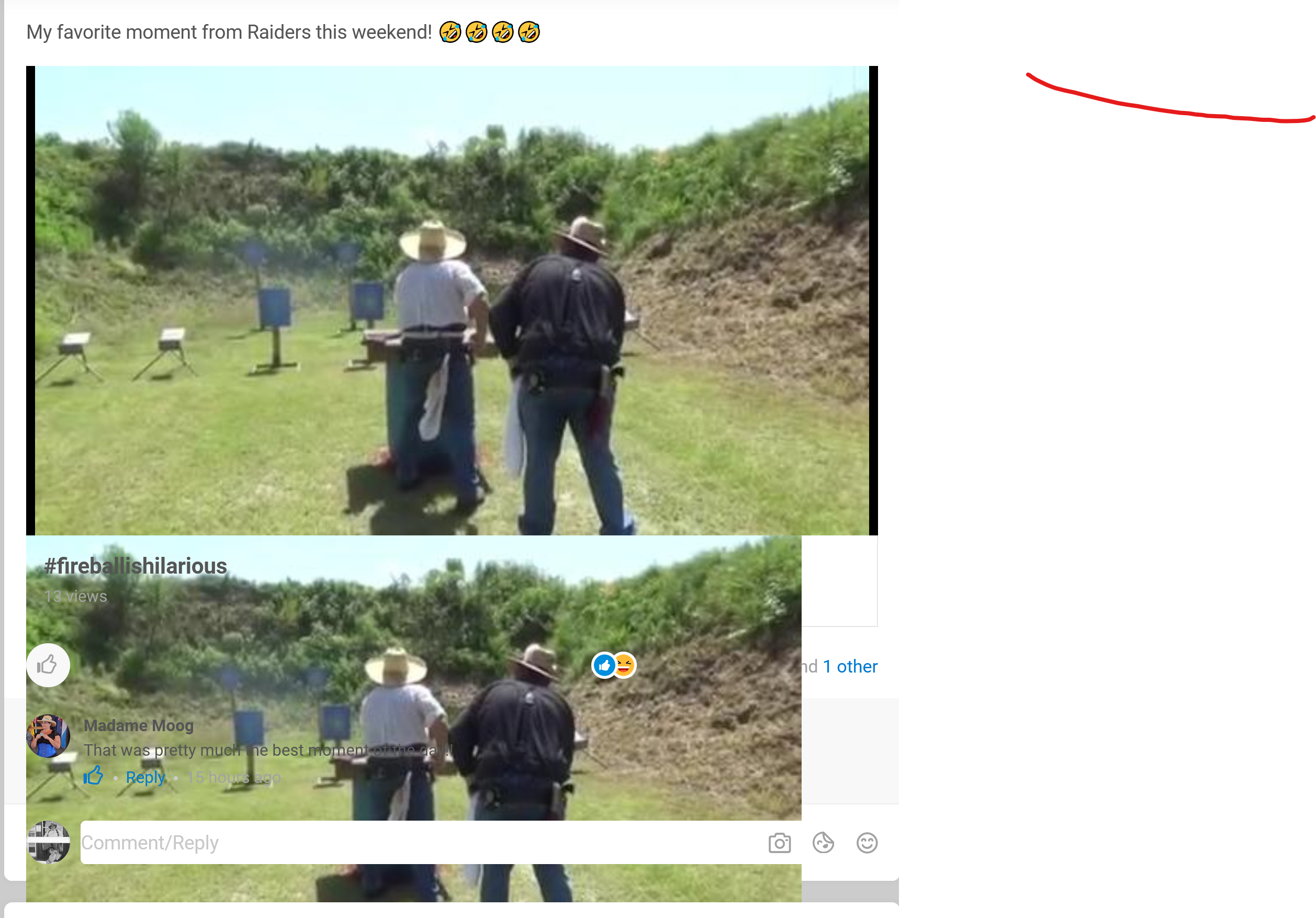 Last update on August 5, 2020 by Rich.
I am experiencing this too, but only with videos directly uploaded. Not with videos shared via url like YouTube videos. I have rebuilt the core theme and cleared the cache. I have even switched themes to bootstrap and material, but I am still experiencing this double player issue.

Rich, were you able to fix it? Do you remember what the solution was?
i cleared cache and rebuilt the core theme. that fixed it
Thank you for the reply Rich! I appreciate it.

For anyone else who encounters the same problem that I did:
Apparently it didn't work for me because I use a custom theme. So when the CSS for the video app was moved out of the default theme and placed into the app itself, my custom theme still contained the old (conflicting CSS). So, just check your theme for any conflicting CSS if yours is custom. Otherwise, rebuilding the core theme and clearing the cache should work. :grinning: